Have you ever lost your outline during a brow procedure after designing your pre draw? Have you ever wiped off your tattoo pigment to see no pigment retention, and your outline is no where to be found? Are you looking for techniques, tips, and tricks on topical numbing, and locking in your brow mapping? Look no further, this is perfect course for you!
If you've just become licensed or certified in permanent makeup, or are already an experienced artist, this course will provide you with knowledge you can use in your everyday brow design!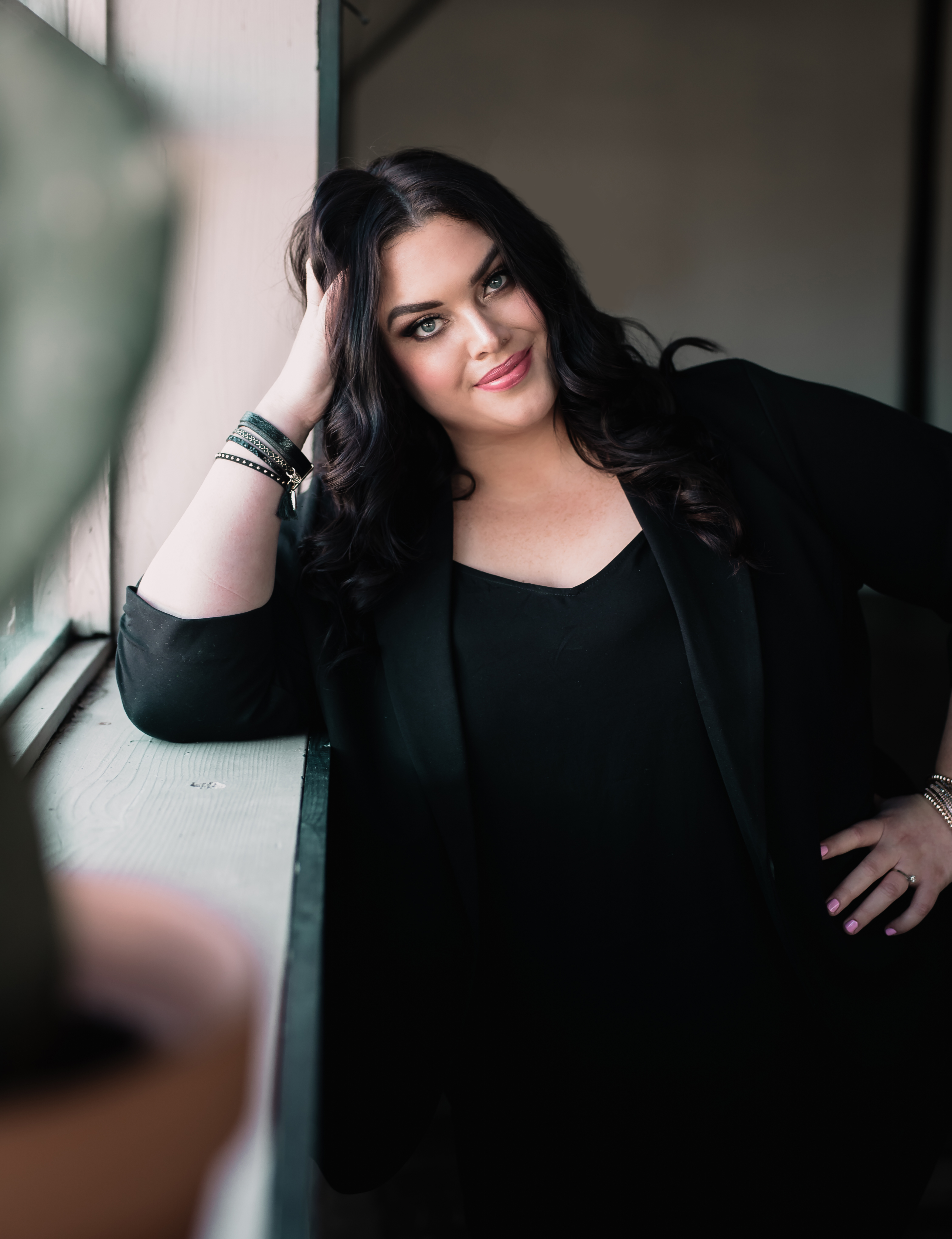 Hi, I'm Christa!
I am a permanent makeup artist and trainer with a huge passion for all things permanent makeup.
I launched my business Browhaus Tulsa in 2016.
I am a big believer in continuing education, and can't wait to help you learn more!
Helping others has always been a passion of mine, and I can't wait to help you with your permanent makeup career!